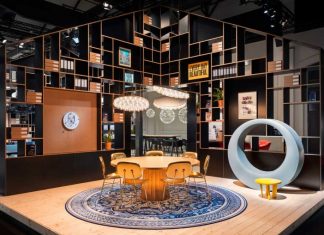 Tekstur, bentuk, motif, dan pola menghasilkan harmoni yang dinamis. Mooi pada Salone Del Mobile 2018 menampilkannya dalam balutan yang eksotis. Photography Courtesy of...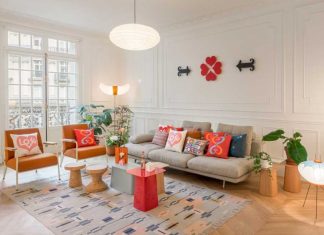 Desain tata lampu dapat memperkuat karakter ruang. Good design is making something intelligible and memorable. Great design is making something memorable and meaningful -...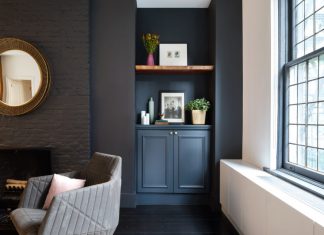 Photo Courtesy of Dezeen Rumah menjadi tempat beristirahat dan merestorasi kembali energi Anda. Manfaatkan tiap sudut rumah Anda untuk menghidupkan aktivitas dan merelaksasi pikiran. Area...